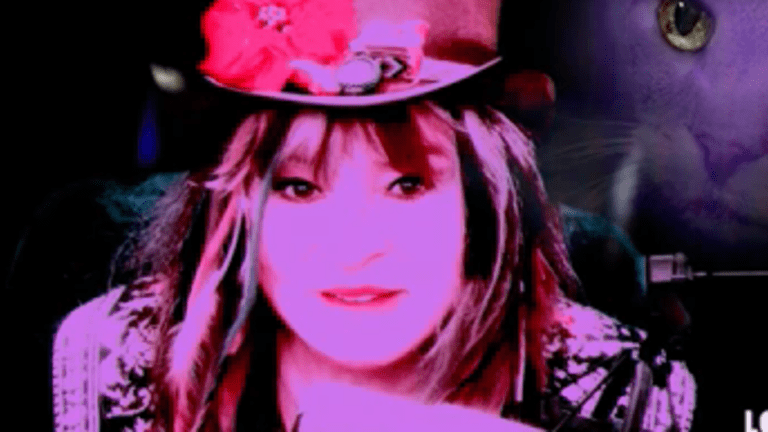 Melanie online concert coming on February 3
Celebrate Melanie's 75th birthday in style
Melanie, who this year celebrates both the 50th anniversary of her biggest worldwide hit, "Brand New Key," and her own 75th birthday, is marking the latter with a special online concert on February 3, through the online event site Anywhereseat (https://melanieonlineconcerts.anywhereseat.com/channel.php). The performance will available from 7pm CST on the day, until midnight on February 14.
Ticket are available on a "name your own price" basis, with a minimum donation of $5; the supplied ticket code then allows access to the event at any time one it has gone live.
Fans are also invited to join in with a chorus of "happy birthday"!
Melanie isn't saying what her plans for the evening will be - past online concerts, however, have included a three day Woodstock celebration last August, and the Bad Ghost show in October, and it is clear she has lost none of the charm and energy that were integral to her live show back in the day. Nor her ability to joke with and tease the audience.
See you there!