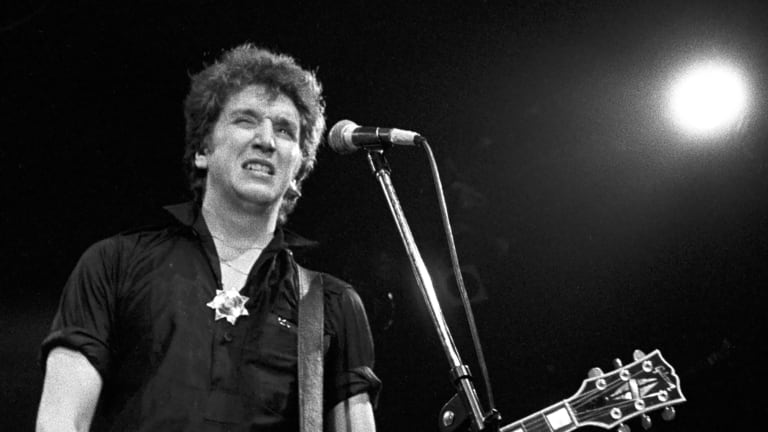 Sex Pistols' Steve Jones admits he would "rather listen to Steely Dan" than punk
The Sex Pistols guitarist comes clean and says he doesn't listen to punk rock anymore
Those days of 1970s London are long gone; so much that Sex Pistols guitarist Steve Jones tells Goldmine in the Aug/Sept 2022 issue that his desire to listen to punk rock has certainly waned. 
"I don't even listen to punk anymore. I'd rather listen to Steely Dan, to be honest with you," Jones tells scribe Martin Popoff.
But the punk icon is proud of the recent TV series, Pistol, based on his memoir Lonely Boy: Tales from a Sex Pistol, and the compilation called The Original Recordings, which contains all of Never Mind the Bollocks, plus anything else one might call a Sex Pistols song.
"I mean, you've got everything on there, and I guess it's going to be coincided with the TV show," begins Jones from his L.A. home, rising to the interview despite fighting allergies. "That's the main thing; it's all going to happen at once. You've heard it all before, basically, if you're a fan."
Read a Goldmine review of Sex Pistols: The Original Recordings
Read more of the Steve Jones interview in the Aug/Sept 2022 edition of Goldmine on the newsstands or direct from the Goldmine shop. 
Or get the Collector's Edition bundle of the issue (seen below) with alternate Sex Pistols cover, its issue in a sleek slipcase with two hand-numbered professional color prints of the band in concert (photos exclusively from photographer Frank White). Only 200 of the bundles were made.