Ask the Expert: Beatles rarities?
Find out how rare a Beatles "SWAN" single 45, a Monarch Records pressing, can be.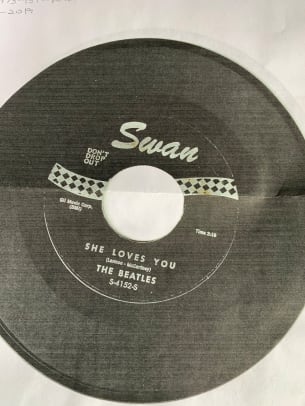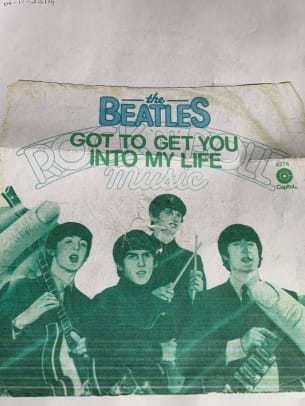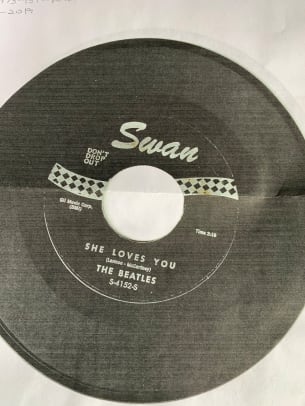 QUESTION:
In my collection, I have a "SWAN" single 45 by Monarch Records pressing in bold letters (SHE LOVES YOU, THE BEATLES, S-4152-S). The cover is in plain brown paper, fair condition. The record is in excellent to very good + condition.
I also have a record sleeve by The Beatles, Capitol 4274 (GOT TO GET YOU INTO MY LIFE) poor condition, separate front from back. Any information will be appreciated.
Brenda Young,
Godfrey, lL
ANSWER:
Your copy of "She Loves You" is a Monarch copy. The title is in capitals, but not in the bold print. Copies of the single from Monarch are not hard to find, but the bold print copies are rare.
The picture sleeve to "Got to Get You Into My Life" was available from 1976 to 1988 and is very common. A copy in EX+ condition with the record only sells for about $10.
Even though you haven't found any yet, keep looking for rarities. You never know what might be in your local record shop, or in a flea market, or even in a box in your own garage.
— Frank Daniels
Goldmine Contributor