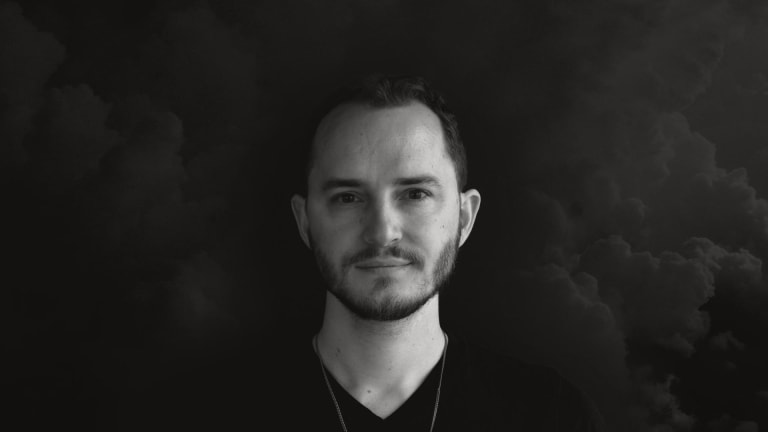 Jazzology: Remy Le Boeuf, The Jazz Lab Orchestra, Steph Richards and others
NEA Jazz Masters Ron Carter and Jack DeJohnette join the brilliant Cuban Pianist Gonzalo Rubalcaba for a once-in-a-lifetime event CD plus the ferocious Jazz Lab Orchestra, the wildly creative Remy Le Boeuf and Steph Richards plays her trumpet underwater!
     There are piano trios and then there are PIANO TRIOS. Skyline (5PASSION) is one of the latter. Pianist Gonzalo Rubalcaba has two Grammy Awards, one for Nocturne in 2002 and one for Land Of The Sun in 2005. Both are absolutely brilliant energizing Latin Jazz albums. Born and raised in Havana, Cuba, the 58-year old emigrated first to the Dominican Republic in '91 before hitting Miami fully-formed as a musician in '96. So when he set upon the idea for a different kind of piano trio, one that would hop, skip and jump, one that would shake, rattle and roll, one that would snap, crackle and pop, he knew where to go.
     Drummer Jack DeJohnette, 79, was designated as a Jazz Master by the National Endowment of the Arts (NEA) in 2012. It's the highest honor our nation bestows upon jazz musicians.
     Bassist Ron Carter, 84, received his in 1998. He is the most recorded bassist in history, with 2,221 appearances as of 2015.   
     Skyline contains but two covers: "Lagrimas Negras," a 1928 Afro-Cuban classic by Miguel Matamoros [1894-1971] and "Novia Mia" by Jose Antonio Mendez [1927-1989]. The other seven tracks are by the trio. The chemistry, the interaction, the individual flights of fancy that coalesce into a cohesive whole, is stunning.
     Wow, talk about a power-bomb of an album! Montreal's Jazzlab Orchestra—an octet of soprano sax (3), alto sax, clarinet, tenor sax, flute, bass clarinet, trumpet, trombone, piano, double-bass and drums—has been around for eight albums and 300+ concerts in 17 years. Loguslabusmuzikus (must be French), on Effendi Records, has nine complex tracks of unending detours and surprises, funky and swinging in a post-bop universe of its own, all written by bassist Auguste Le Prez. The more you spin it, the more secret hideaways are revealed. The 10:41 opener sets the scene and there's no looking back. The tracks range in length from 6:28 to 11:15. There's no describing the circuitous twists and turns here. Just lie back and enjoy it.
     Architecture of Storms (SoundSpore Records), by Remy Le Boeuf's Assembly of Shadows, takes 20 musicians to get its convoluted points across and that's the fun of it all. The listener is taken on a journey and getting there is all the fun, so much so that you just want to go back and take that trip over and over again. Remy serves as bandleader, soloist (on alto sax, soprano sax, flute and alto flute), composer and producer. The seven trombones and seven trumpets add heft. The oddball cover of "Minnesota, WI" by Bon Iver adds mystery. "I am not a jazz purist," Remy proudly proclaims. "Jazz has no limits."
     In his recent past, Remy has been equally comfortable performing with rock band HAIM as well as writing for Wynton Marsalis. Here, he uses the poetry of Sara Pirkle as sung by Julia Easterlin for the album's sole vocal track. Other tracks out of the nine are alternately brash and in-your-face—almost with an indie-rock vibe—as well as sumptuous and lovely. A hint of blues hovers over "Rumpus" while "Secondhand Smile" has vestiges of classical.
    What is the sound of a trumpet being played underwater? The rarified air of the trumpet/piano duo has a new wrinkle in Zephyr (Relative Pitch Records) by trumpeter Steph Richards (who also plays flugelhorn) with pianist Joshua White (who also plays percussion). Avant-garde to the max, there's a celestial beauty to the proceedings that is mesmerizing and hypnotic. The three suites in 38 minutes includes her playing trumpet underwater (check out "Anza"). Seven months pregnant at the time of the recording, her unborn's captivity was obviously on her mind. White proves a mellifluous presence throughout, spurring her on to greater heights.