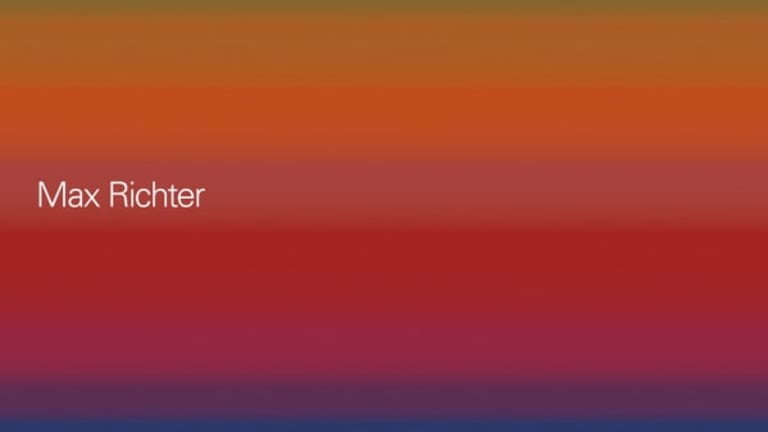 Max Richter's 'Recomposed' Four Seasons an essential addition to the CD shelf
Richter re-envisions his own re-envisioning of the timeless Vivaldi classic.
Max Richter
The New Four Seasons - Vivaldi Recomposed
Deutsche Grammophon - 1 CD
It's 10 years since Max Richter first "recomposed" Vivaldi's Four Seasons, dispensing with some three-quarters of the Italian composer's original work, but remaining breathtakingly true to the original piece.
Now he's at it again, but stripping it back even further by enlisting younger collaborators, older (period) instruments and a first generation Moog synthesizer. He chose well, too. He is joined here by the Chineke! Orchestra, the multi-racial British orchestra whose past repertoire reaches from a stunning vision of Dvorak's 9th, to an audacious reinterpretation of the Bob Marley canon.
The result, then, is true to his original recomposition, but rawer. Gut strings carve fresh patterns through the melodies and tones, yet even as we accustom ourselves to that, it is in the knowledge that these are the sounds Vivaldi would have known when he first conceived Four Seasons. In taking the music forward, Richter leads it backwards too, and the juxtaposition is delightful.
The synth, too, is a welcome (if constantly surprising) addition to the show. In the accompanying booklet, Richter praises the "wild and unpredictable" nature of the earliest synthesizers, comparing that to the precision and perfection that can be obtained with modern computers. The older model, he says, has personality, and he is correct. Its input is limited… Wendy Carlos, this isn't. But it's effective all the same.
In fact, the star of the show is Elena Urioste. It is her solo violin that truly dictates the course of the 13 movements; indeed, more so even than the albums for which she is so justly feted (Estrellita, From Brighton to Brooklyn), this might be the recording that truly reveals her genius. Away from the popular classics and Hollywood showstoppers, her passion feels almost improvisational, and one can only hope for further collaborations between Urioste and Richter.
Is this a replacement for the original Recomposed? No, any more than that was a replacement for Vivaldi's original work. But is it an essential addition to the CD shelf? Undoubtedly.
Check out the Goldmine shop for audio equipment and supplies