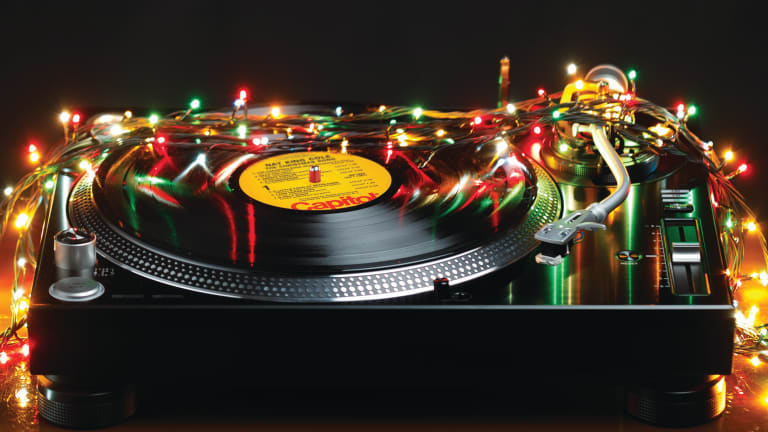 Goldmine Podcast digs deep into the holiday spirit with key factors to collecting classic Christmas records
Listen to longtime Goldmine writer Tim Neely talk to editor Patrick Prince about building a classic Christmas album collection in a cost-effective way.
Collecting Christmas
Episode 119
Happy Holiday season 2020! Goldmine can't think of a better way to get into the Christmas spirit than discussing Christmas records. Longtime Goldmine writer Tim Neely wrote a great piece in the January print edition — on newsstands now at select Barnes and Noble, Books A Million and indie record stores —where he talks about building a Christmas album collection in a cost-effective way.
On the podcast, Tim Neely will take us through the various, classic Christmas records to collect:
• Vintage Christmas collections put out by the record labels' special-markets divisions for retail stores like Goodyear, Firestone, True Value Hardware, Grants and others
• Beloved Christmas compilations like A Christmas Gift for You From Philles Records and others
• Single artists' Christmas albums from Barbra Streisand, Andy Williams, Nat King Cole and others
• How a Christmas song written by Twisted Sister vocalist Dee Snider became one of the largest selling singles for Celine Dion
• Contemporary Christmas records and modern classics from Band Aid, Trans-Siberian Orchestra and others
And a lot more! 
We'll play examples from the various records mentioned while we talk about the legacy of Christmas records.