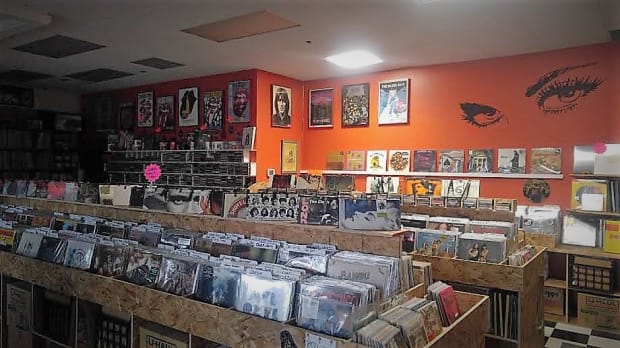 Goldmine Podcast:
Episode 124
Record Store Record: Obsession Records
Record Store Recon's Dr. Disc "virtually" visits Obsession Records in Anchorage, Alaska. Listen to this podcast episode and find out more about this unique record store that serves the community of Anchorage well. As always, pick up clues during the episode and you can win a prize!
This show is part of Pantheon Podcasts.