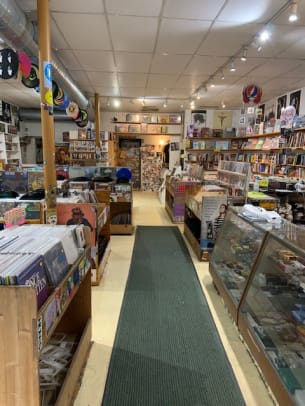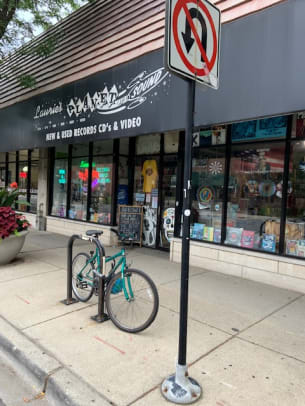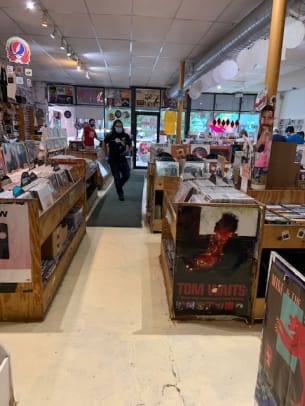 Episode 104
Record Store Recon: Laurie's Planet of Sound
Visit Chicago's Laurie's Planet of Sound in this episode of Goldmine's Record Store Recon. Anonymous record store reviewer Dr. Disc reports to editor Patrick Prince about what makes this Chicago record shop so special.
There is also an autographed vinyl giveaway if you listen to the entire episode and get the details.
Listen below.