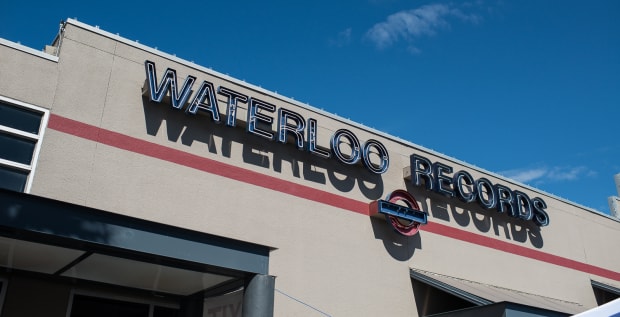 Goldmine Podcast's Record Store Recon talks with anonymous reporter Dr. Disc about his "virtual" visit to Waterloo Records in Austin, TX. Listen to this podcast episode and find out more about this spacious record store, rated the best in the magical music city of Austin, and the store's top-notch website.
There is also a giveaway offered during the podcast episode.
This show is part of Pantheon Podcasts.